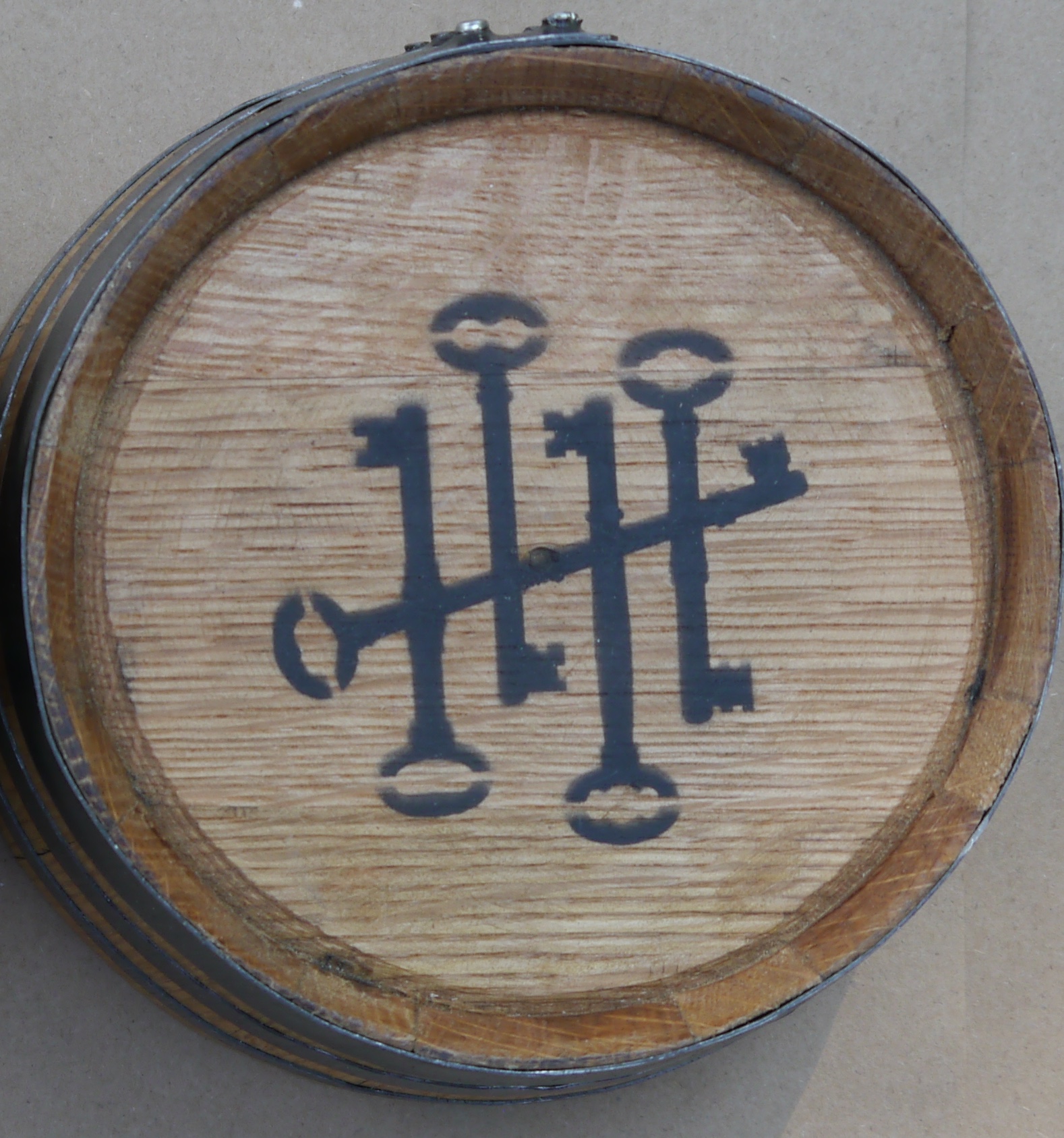 Blade & Bow Barrels
Our team was tasked with designing a barrel that reinforced the brand's signature "Key" emblem.
Using a simple key and magnetic closure, we created a custom barrel allowing users to unlock and reveal Blade & Bow's signature whiskey.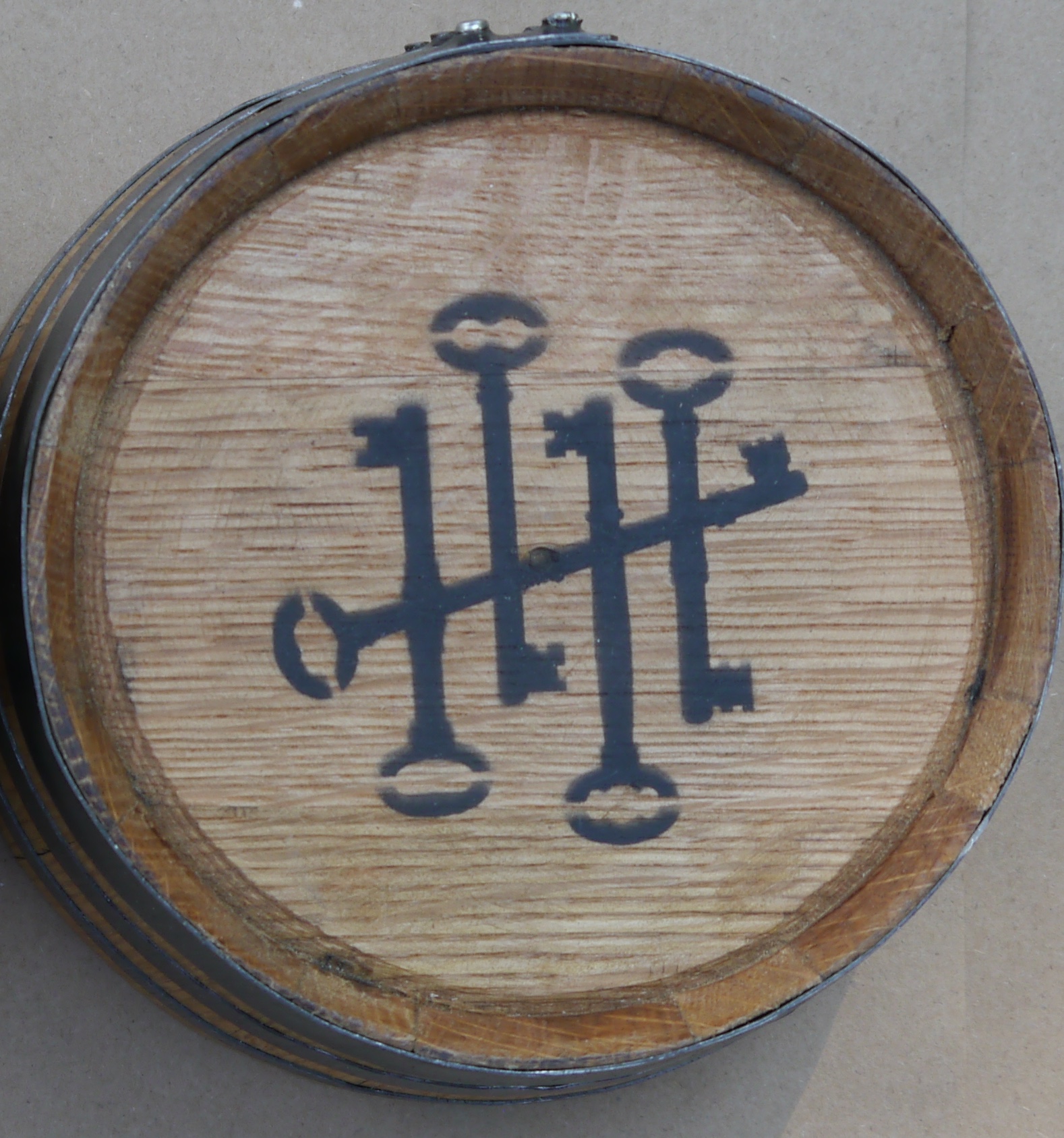 Peligroso Tequila
Our Taylor client requested custom slide top pine boxes with (2) branded stamps, custom die cut inserts, shot glasses and graphics.
Woodwork Wine Grill Box
Working with our Taylor client and their chefs, we developed a strategy to utilize the custom slide cover to also become a 1/2" wood grill plank.
The grill plank pairs with both the hidden recipe card as well as the Woodwork wine beautifully.